Capillary tube & Sampling port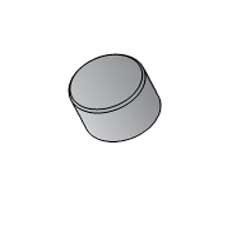 The world leader in smoke detection technology in an ultra sensitive highly effective aspirating smoke detector which provides very early warning type smoke detection in diverse applications ranging from mission critical to harsh environments.
KIDDE aspirating smoke detectors use a pipe network and a fan to draw air from a protected space in to the detection chamber. This pipe network allows for smoke detection in hard-to-reach or difficult-to-access areas, including areas with temperature extremes and allows for ease of testing and maintenance.