SIGNAL TECHNOLOGY & ENGINEERING LTD. started its journey to ensure quality service at Technology sector in Bangladesh. We are highly motivated diversified Electrical, Mechanical, Automation and other technology based products and services provider.
The firm was established in the year 2011 in the name of Signal Technology as a proprietorship firm under the proprietorship of Engr. Md. Rafiqul Islam (Present MD) with some best professionally skilled engineers, technologists, technicians and managers in the specific field. To open a new EDPE & diversification of Business, the firm registered with PJSC in the name of SIGNAL TECHNOLOGY & ENGINEERING LTD. in March 2017. We always want to develop partnership with our clients. We represent world renowned brand products as well as our own products.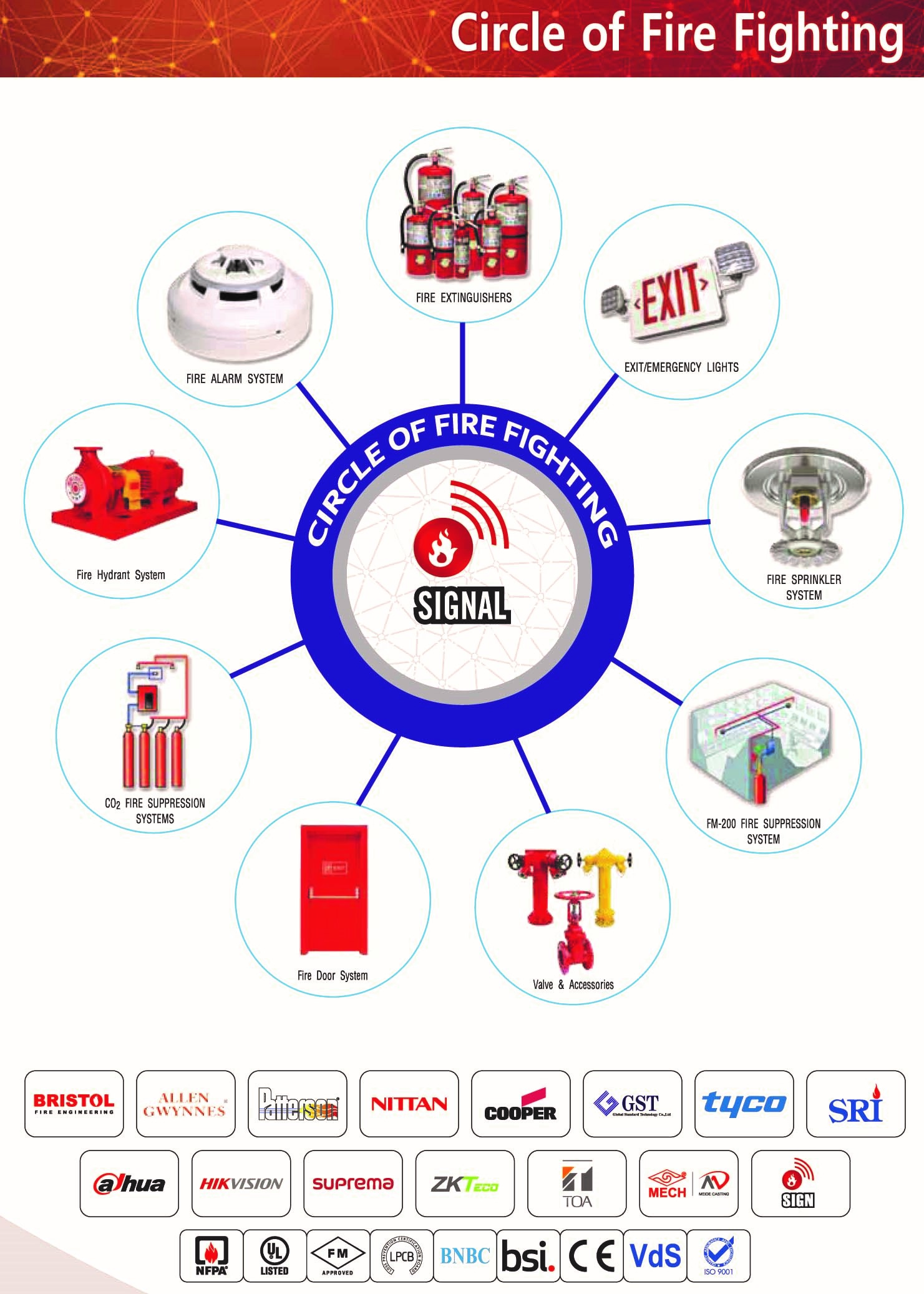 The vision of SIGNAL TECHNOLOGY & ENGINEER ING LTD. is to provide high quality as well as long term service & cost effective products with special emphasis on efficiency, health, safety, social development and conservation of the environment.
STEL is committed to maintain the highest standards of quality at all times, in all its products and services. It's Quality Management System has been developed to ensure that the requirements for all its critical activities are clearly identified, understood and agreed by all involved.
As a customer-oriented company we put emphasis on creating a transparent relationship with our customers and partnership them the greatest possible level of flexibility as well as adherence to delivery dates.
From humble beginnings, we have achieved many of our aspirations and dreams through sustained vision, enterprise, perseverance and camaraderie. Over the years, SIGNAL TECHNOLOGY & ENGINEER ING LTD. has carefully developed a family culture of management.
STEL, we promote and nurture the pioneering spirit of man, in our continual quest for power. Partners in developing technological, engineering and commercial base. the company's endeavors encompass various disciplines with integrated technologies and skills.
Always aiming for the highest degree of perfection in all our efforts, SIGNAL TECHNOLOGY & ENGINEERING LTD. is a company committed to continually acquiring and developing skills that help to achieve goals and has allied with strategic business partners in its quest for sustainable development.